ASID Hawaii Invites Public to Attend Design Impacts Lives Event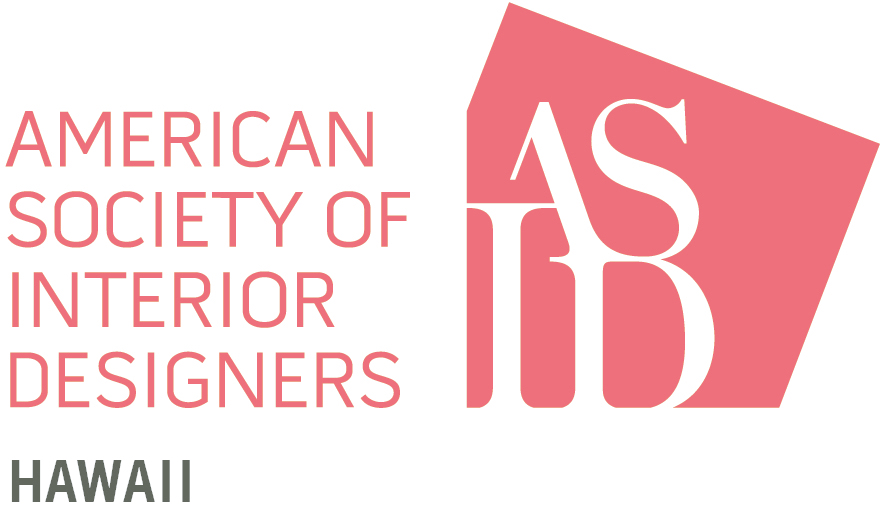 The American Society of Interior Designers (ASID) Hawaii Chapter invites the public to Design Impacts Lives, a free, hands-on community event showcasing the value of designers and the design process on Saturday, Sept. 7 from 10 a.m. to 4 p.m. at Na Lama Kukui in Honolulu.
Free and open to the public, the event features an engaging panel discussion with some of Hawaii's top interior designers to discuss the latest home and commercial design trends and the benefits of working with a certified designer. Guest panelists include Cassandra Okimoto, Nancy Schnur, Joan Robinson Whitaker and Cheun Yee.
Attendees may get hands-on at the universal design/aging-in-place booth, where the public can experience a holistic approach to design, understanding the challenges in the home for our kupuna, recognizing the need for better design for everyone in the family and how design impacts lives now and into the future. Hear how our eyes perceive color as we age, and receive recommendations on lighting safety, and living room/kitchen/bathroom accessibility. Attendees will also learn about the ways universal design can be applied outside the home, in business and workplace environments.
Back by popular demand is "Ask a Designer," where attendees may spend $20 and receive a private, one-on-one 20-minute consultation (consultation is $200/hour retail value) with an interior designer. Walk-ins are welcome.
Several workshops will also be presented including:
Humancentric Lighting Design, by Blue Print Audio
Color Tiles, by Benjamin Moore
Indoor/Outdoor Living in Hawaii: Different Uses of Multi-Slides to Create Indoor Outdoor Living, by Western Windows
Stroll the design trade show to learn about the latest in interior design and products and enjoy culinary delights from Tiny Pyramid Restaurant. The event will also feature a diverse sample sale—highlighting new kitchen, bath and home furnishings from kitchen pull knobs, to fabric, to shower tiles, and even small furniture. A portion of the sample sale proceeds will go to Habitat for Humanity and ASID.
The event is made possible through our generous sponsor partners:
Gold Sponsors
Benjamin Moore
Hawaii Home + Remodeling
Silver Sponsors
Fabricut
Riggs Distributing
Western Windows
Bronze Sponsor
LG Hausys
Design Impacts Lives is free and open to the public. Those interested in one-on-one sessions with an interior designer may check in at the ASID Hawaii booth on the event day to sign up.
We look forward to seeing you there!