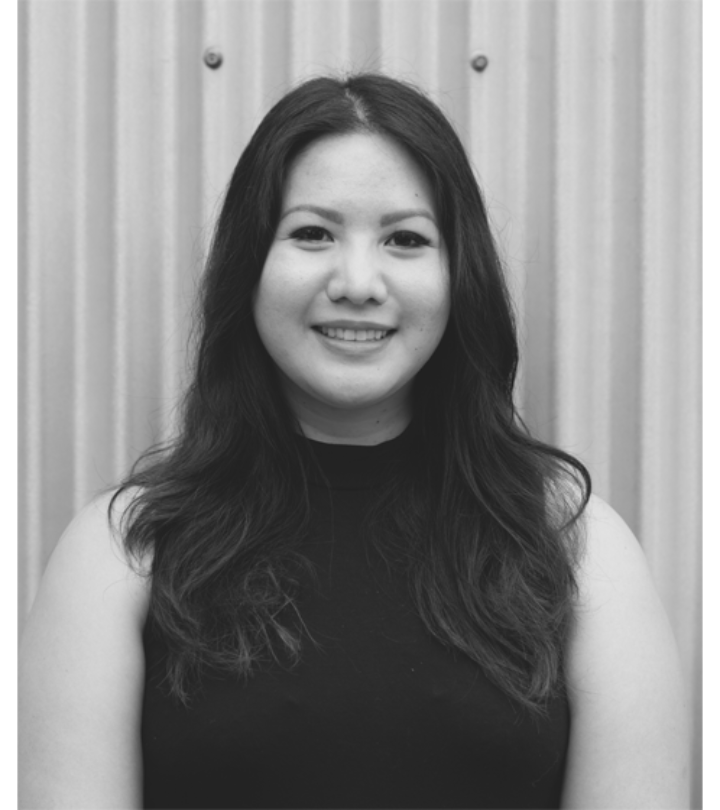 Lisa Nguyen, Allied ASID
President
Lisa Nguyen graduated Magna Cum Laude with a Bachelor of Fine Arts in Environmental + Interior Design from Chaminade University in 2014 and was awarded Outstanding Graduate within the department. She is currently employed as a Interior Designer with RMA Architects, Inc. where she is responsible for the interior design and furnishing of federal, state and private projects.
She is the recipient of ASID's Emerging Professional Award in 2020 and on her free time volunteers for Girl Scouts Hawaii as a presenter for their STEM (Science, Technology, Engineering, Mathematics) Festival Event to foster leadership and independence.
Lisa's goals include increasing involvement of members, create new and fun events to provide ASID awareness to the general public and fund-raising for the chapter.