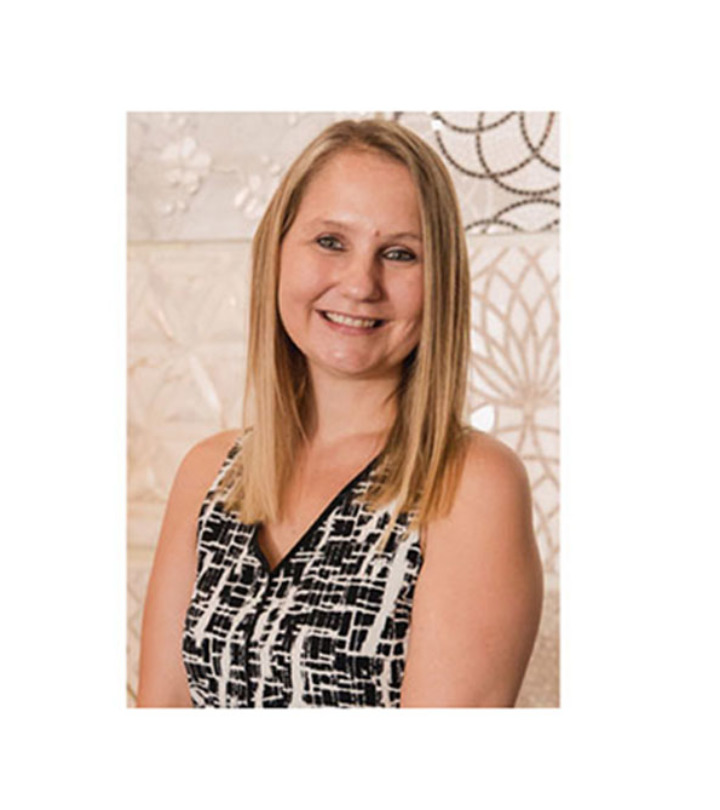 Meagan Jensen, Industry Partner
Membership Director
Meagan received her Bachelor's of Science from Hawaii Pacific University in Business Management. She grew up on Maui, but loves living on Oahu. She became Co-Owner of Bella Pietra Design in January of 2020, but had worked for Bella Pietra Design since 2013. She has specialized in outside sales working hand-in-hand with the design community.
Meagan has been featured in several issues of Hawaii Home and Remodeling and was on HI Now. She is the recipient of ASID Chapter Industry Partner Merit Award and the Coverings Young Rockstar Award.
Meagan's goals are growing memberships and sponsoring events that are fun, educational and a way to create camaraderie between different design groups.