E-Newsletter: February/March 2020
President's Message
Aloha, Hawaii ASID Members:
DeeDee was nice enough to let me write this month's newsletter so I could have the opportunity to share all of the exciting news coming up!
We had our first General Membership meeting of the year this past Friday which was a huge success. Thank you to those who were able to make it. We would like to thank Bella Pietra for letting us host the meeting at their beautiful showroom and for sponsoring the wine and beverages. We also would like to thank The Dixie Group for sponsoring the delicious food, and to The Systemcenter for providing the pens and bags for the meeting. We handed out a survey which provided very positive feedback on how we can best strengthen the Chapter for our members. As we continue to plan for the remainder of this year and 2021, we welcome your comments! We absolutely would love to hear from you!
We will have our first Student Mixer of the year on Friday, March 6, at Chaminade University. This will be a great way to mix and mingle with other industry professionals and with the talented Interior Design students. There will be vendors, discussions, and giveaways! Please RSVP by Wednesday March 4: Student Mixer tickets: https://www.eventbrite.com /e/student-mixer-2020-tickets-93756621579
Last Friday was the official Call for Entries for the 2020 Design Excellence Awards Gala! We are excited to announce that this year, ALL Hawaii designers are eligible. If you want a copy of the Call For Entries package, and letter of intent, please send an email request to: administrator@hi.asid.org. The deadline to submit your completed letter of intent with payment is Friday, February 28. The awards will be presented during the awards gala on Saturday, June 27.
Lastly, we are still looking for annual and event sponsors for our chapter. As a sponsor of ASID Hawaii, your company will have the opportunity to gain exposure, engage with members, participate in events, host meetings, and sponsor activities for the design professionals, and student members. ASID Hawaii strives to work in support of our local interior designers, and it is through annual sponsorships from collaborative team of design firms and industry partners that the financial and personalized support is found to realize the programs for our membership. For a sponsorship package please send an email request to: administrator@hi.asid.org
Thank you,
McKenna Makizuru, Allied ASID, LEED GA
Hawaii Chapter President-Elect
President-elect@hi.asid.org
---
Election Results – Please welcome your new board members (terms start 10/01/20).
President Elect
Christine Reimer, Allied ASID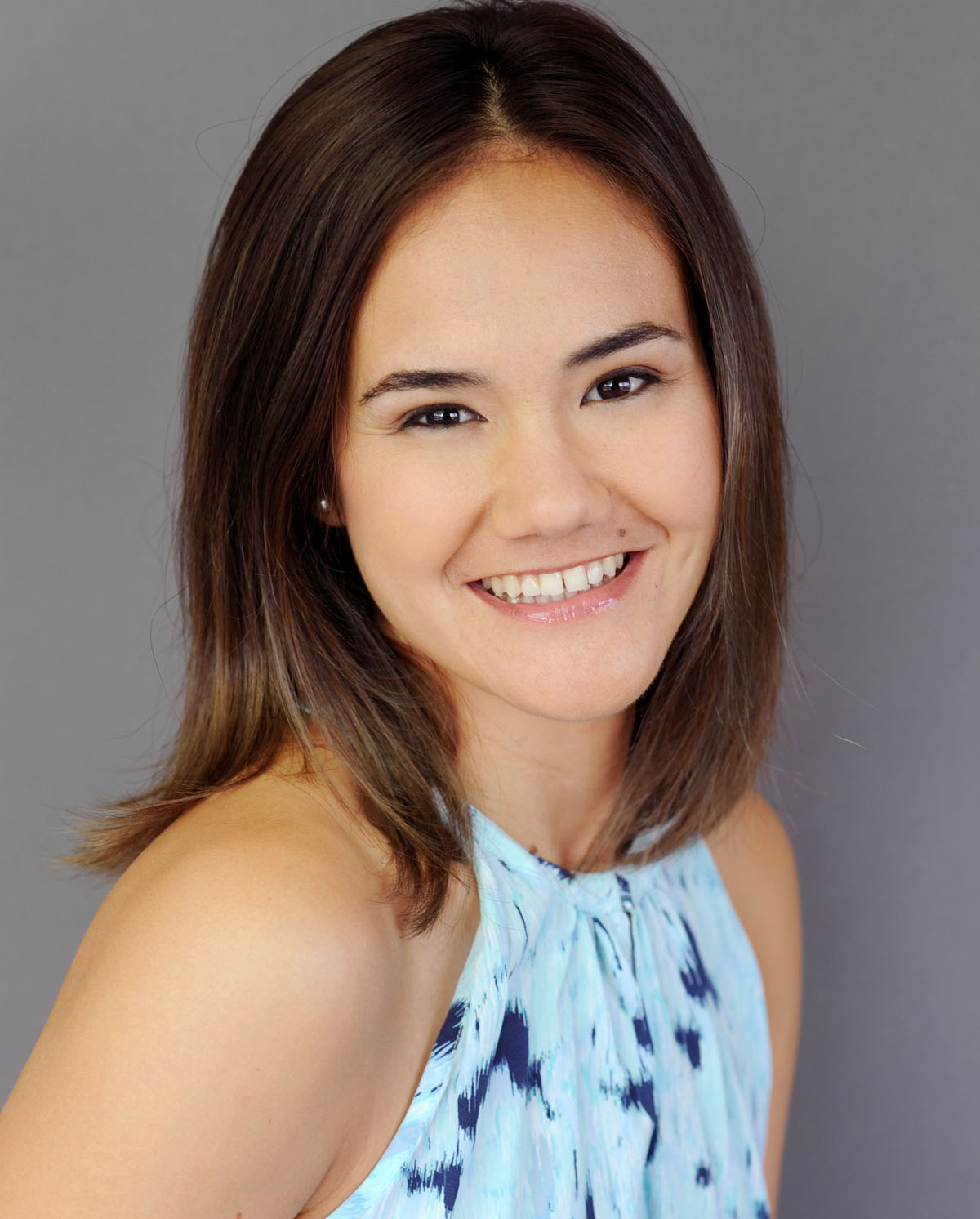 At-Large Director
Heidi Petersen, Allied ASID
Membership Director
Lisa Nguyen, Allied ASID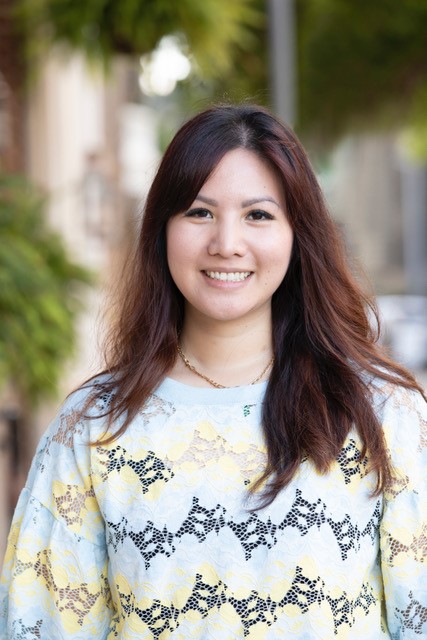 ---
Help Needed
Architectural firm in Honolulu is seeking to hire someone experienced in Studio Designer who would be willing to come to their offices to do a hands-on tutorial. Please contact Eduardo Bahia at eduardo@edbdesignstudio.com for further details.
---
Local Events
February 27
NKBA CEU Event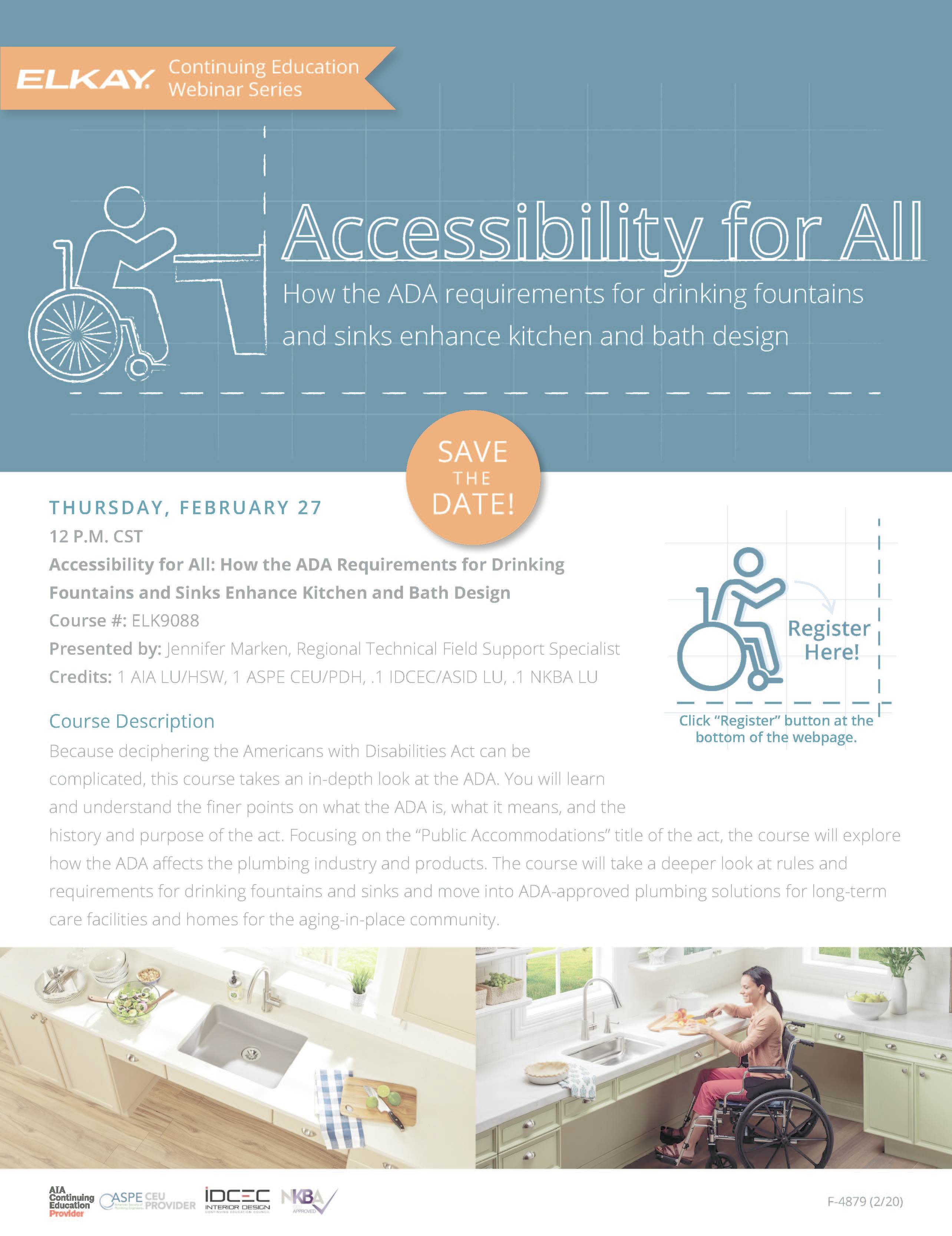 Student Mixer
March 6
March 18
Tommy Bahama Event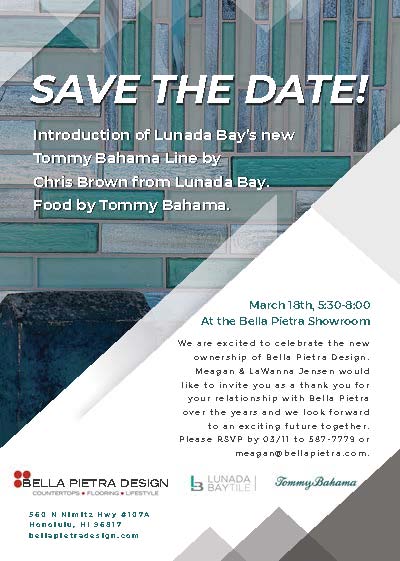 Save the Date: Spring Fling
March 20

Save the Date: Design Excellence Awards
June 27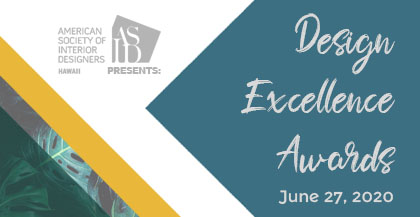 ---
National Events
SCALE: The National Student Summit
February 21 – 23
WELL Conference
March 29 – April 1
For a full list of upcoming national events, visit www.asid.org/events.
---
One Voice
Each day interior designers use their voices and visions to reshape spaces--and therefore the lives of those occupying them--for the better. With those same voices working in unison, they have the power to design a better future for themselves and the entire profession. That is why ASID began One Voice; to empower interior designers to get involved and advocate for or against the public policy that will ultimately influence their careers and lives. For more info click here.
---
Design News (Click on title for complete article.)
How the Application of Neuroscience in Design Can Separate Us from Artificial Intelligence
Interior Design
Intuitively, most people can see a well-designed space and say, "Yes, that looks nice." But what is it that makes us respond this way? Why do some spaces appeal to our senses better than others? And in an era of artificial intelligence, how can designers tap into those sciences to design spaces that help us continue to develop our humanistic traits and skills?
Kitchen Reno Trends We'll See In The Next Decade
Lonny
The 2010s saw some major trends in the kitchen. From open shelving to lots and lots of marble, renovations over the past decade definitely had a signature style. Now that we are in the '20s, we are curious how kitchens will get a modern update.
Single women homebuyers are a growing market niche
MultiBriefs
Women have long been the primary client — or in the case of couples, the primary decision-maker — for residential interior design services. Due to some recent demographic trends, a new subgroup of potential women clients is emerging — the single…
Shameless Plug: Technology, Wellness, and the Workplace
Workplace Design
Joelle Jach of Gensler explores how the blurred lines between work and life could be causing employees to rely on the workplace for mental and physical wellness.
More seniors are living alone. Stop blaming them for the housing crisis.
Curbed
While seniors do occupy a lot of housing, a closer analysis shows they aren't causing the problem.
Explore the Best of Kitchen & Bath
Interior Design
Welcome to the annual edition of Interior Design HOMES Best of Kitchen & Bath. With the help of our partner, the National Kitchen & Bath Association (NKBA), we take a deep dive into four key components—Heavy Metal, Color Story, Stone Age, and Wood Notes.
---
Become a Chapter Sponsor
ASID Hawaii Chapter strives to work in support of our local interior designers by providing opportunities for continuing education, advocacy for the profession, social events and recognition of Design Excellence through our annual awards gala. While a small portion of our annual membership fees provides seed money for these activities, it is through annual sponsorships from our collaborative team of design firms and industry partners that the financial and personalized support is found to realize the programs and functions the membership expects.
As a sponsor of ASID Hawaii, your company can engage with members, participate in events, host meetings, and sponsor activities. Additionally, you will have the opportunity to increase visibility through additional marketing, branding, special access, and deeper engagement with ASID members. Sponsorship is an excellent opportunity for your business to gain exposure and showcase your products and services to our local interior design community.
For a sponsorship package please send an email reqest to: administrator@hi.asid.org.
---
Advertise with Us
There are several ways you can advertise with our chapter including email blasts, newsletter ads and website ads. Click here to learn more about advertising options.
---
Let's Connect
ASID HAWAII FACEBOOK: Please "like" us on Facebook! CLICK HERE to make sure you are up to date with ASID Hawaii's events, design news and stories. We are also on:
TWITTER
---
Maximize Your ASID Benefits
Trade Pricing and Discounts
ASID membership has its benefits—including exclusive discounts on products and services from national sponsors and industry partners.Make sure your to-the-trade offers or discounts are featured and email industrypartners@asid.org with your company logo, description of your trade service, and a link to register.
Find answers to frequenty asked membership questions including member qualifications, payments and dues, membership cards, updating your profile, CEUs,and password retrieval.
Everything you need to know about NCIDQ exams.
ASID supports the professional development of the Society's members and the profession with continuing education programs and events that allow participants to advance in their careers and build their skill sets. ASID, our Chapters, and Industry Partners offer a variety of continuing education opportunities in-person and online.
ASID Academy: The ASID Academy is a user friendly, dynamic, streamlined continuing education experience offering high-quality courses, webinars, and more in a learn anytime, anywhere (with an internet connection), on your own schedule environment. Topic areas include the Business of Design, Health & Wellness, Institutional, Healthcare, Residential, Workplace, and Hospitality & Retail design. Check out engaging courses like Designing for a New Millennial Culture and earn valuable IDCEC and AIA CEUs in the process. Explore the Academy.

Check out the new IDCEC Website Guide!
ASID members must earn a minimum of 1.0 unit (10 hours) of approved continuing education (CEU) every two years. We've updated the instructions for CEU reporting that align with IDCEC's new website to help you navigate the process.
ASID members are to utilize the Interior Design Continuing Education Council (IDCEC) registry to warehouse CEUs. Every ASID member has a unique IDCEC number to login into the website (your IDCEC number is different than your ASID number). The IDCEC user registry allows you to upload and track your continuing education activity as well as store a record under your account. Check your IDCEC account regularly to ensure your records are up to date.
Each year, ASID recognizes the exemplary achievements and outstanding service demonstrated by highly engaged members, chapters, student chapters, and industry partners through our awards and honors programs.
---
Website Log-in Help
The default login info is first name.lastname.member ID, and then the password is just your member ID. If you've forgotten your password, click Log In and then click Forgot Password.
---
About ASID
The American Society of Interior Designers (ASID) believes that design transforms lives. ASID serves the full range of the interior design profession and practice through the Society's programs, networks, and advocacy. We thrive on the strength of cross-functional and interdisciplinary relationships among designers of all specialties, including workplace, healthcare, retail and hospitality, education, institutional, and residential. We lead interior designers in shared conversations around topics that matter: from evidence-based and human-centric design to social responsibility, well-being, and sustainability. We showcase the impact of design on the human experience and the value interior designers provide.