E-Newsletter: January/February 2022
Mahalo to our All Access and Newsletter Sponsors

---
President's Message
Happy New Year!!
I hope everyone has had a wonderful and safe New Year. Stepping into the 2022 year, I invite each and everyone one of our members to take part and become more involved with our amazing and ever-growing chapter. We want to provide many opportunities for you to feel part of the organization and we look forward to seeing you attend all our upcoming events!
We are going to host our first General Membership Meeting of the year virtually at the newly opened Source. Sadly, with the recent upticks in Covid cases, we had made the decision to change the intended in-person meeting to virtual. Please mark your calendars for Thursday, January 27th at 5pm. Please click here for additional information and to RSVP.
Did you want to share your ideas and a make difference in the industry? We would love to collaborate with you and right now is the best time!! We have a few positions available for next year's board and are looking for enthusiastic individuals!! If you are interested, please email communications@hi.asid.org for more information.
We are also preparing for our Design Excellence Awards this year and to get the ball rolling, we'll need an amazing team to achieve it! We are building the awards committee and are looking for volunteers who are interested! Please contact president@hi.asid.org for more information.
Wishing you all a bright and healthy New Year!
Thank you,
Christine Reimer, Allied ASID
President, Hawaii Chapter
president@hi.asid.org
---
Local Events
January 26
PBX21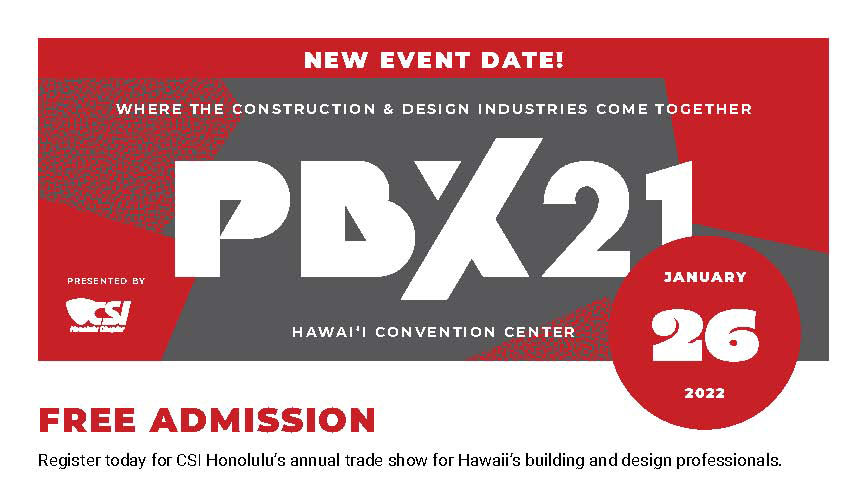 January 27
Virtual General Membership Meeting – 8:00 to 9:00PM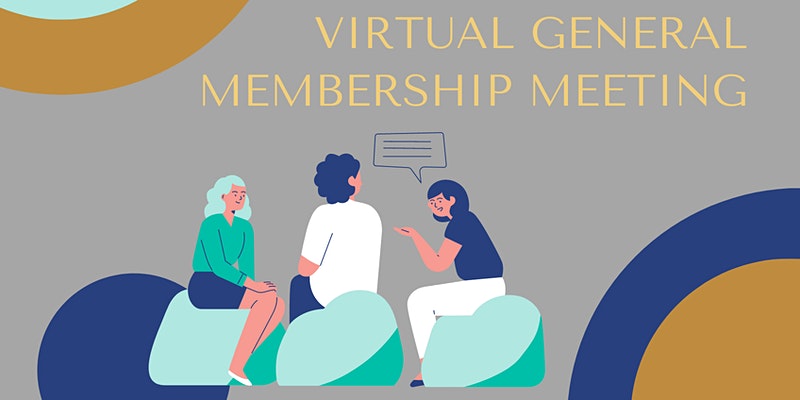 ---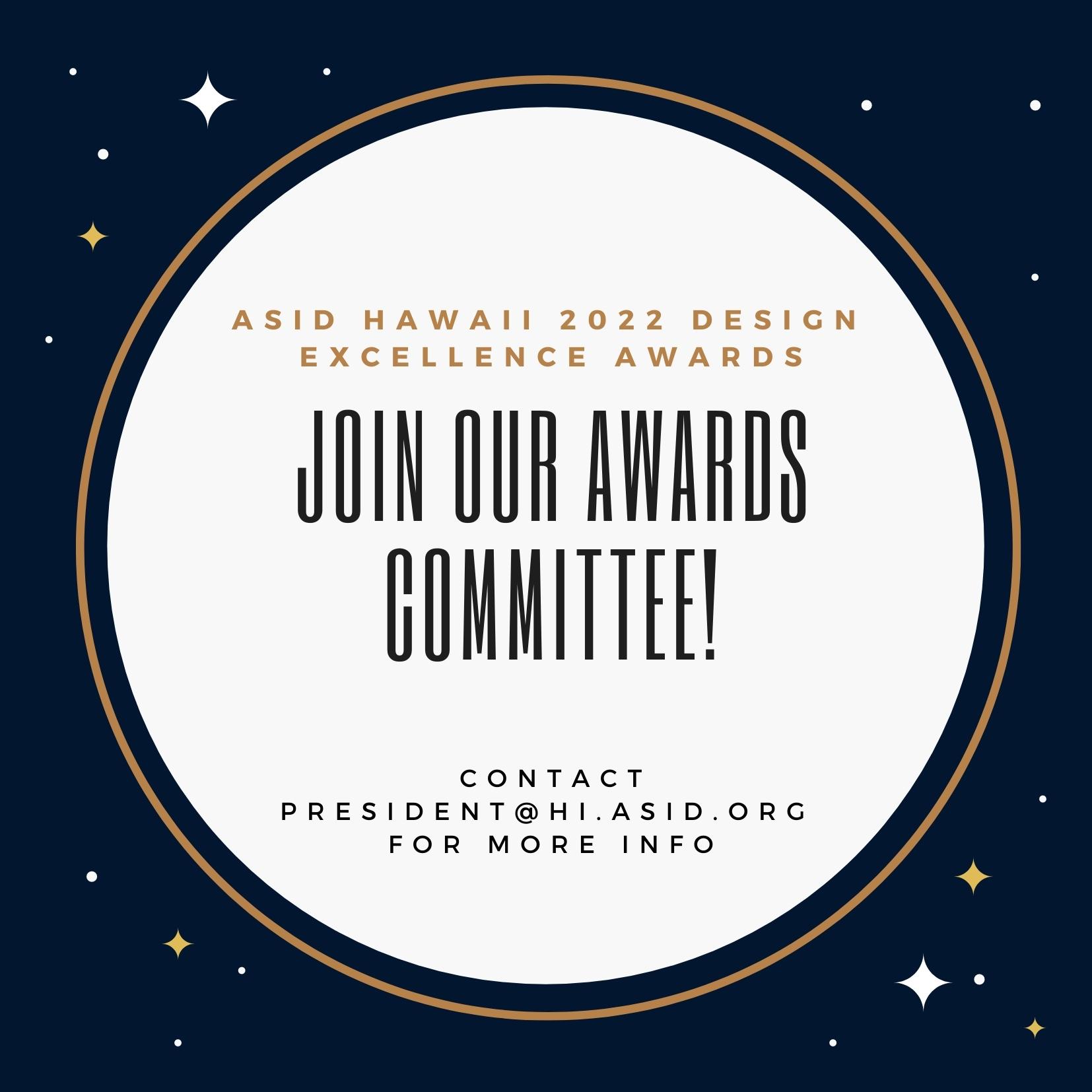 ---
National Events
For a full list of national events, click here.
---
Design News (Click on title for complete article.)
The 6 Best Appliances for Your Kitchen Renovation, According to an Expert Design Duo
Dwell
The founders of Stewart-Schafer, a multidisciplinary architecture and interior design studio, give us their recommendations for the items you'll want to include in your kitchen remodel.
'70s Decor Trends That Are Back in Style
The Spruce
Trends may come and go, but right now we're having a full-on 1970s love affair. The age of boho and disco has come back in full force, and it's hitting home—literally. From rattan to wicker, home decor has seen a big shift from minimalist and modern to "eclectic hippie," and we are loving it. If you're been looking for an excuse to shop in your parents' basement, now is the time.
The 10 Most Colorful Homes of 2021
Dwell
From a surrealism-inspired desert getaway to a loft that blends Pop art with midcentury treasures, these vibrant living spaces make a strong case for saying "yes" to more color.
4 Ways COVID-19 Is Shaping Senior Living Design
Environments for Aging
Demand for new amenity spaces, more outdoor environments, and increased infection control measures are among the drivers impacting the industry.
These Are the Home Design Trends That Will Rule 2022
Dwell
From nature-inspired interiors to vintage furnishings and tactile finishes, here are the design trends that industry experts predict will dominate in the new year.
The Comeback of Retro Design Trends in Modern Bathroom
ArchDaily
Even though white minimalism remains the norm, retro trends are making a serious comeback in modern bathroom designs, with homeowners incorporating pops of color, classic fixtures, and patterned surfaces.
The Most Shocking Before and After Renovations of 2021
Dwell
From postmodern play in a London Edwardian to the surprising revamp of an Atlanta bungalow, these are the most dramatic transformations of the year.
Best of Year Awards 2021
Interior Design
Welcome to Interior Design's 16th annual Best of Year Awards.
And the Winners of the 2021 Dwell Design Awards Are...
Dwell
The annual Dwell Design Awards recognize the most exceptional homes and products that we have featured throughout the year. Together, the winners present an optimistic vision for how we can live more thoughtfully, sustainably, and beautifully.
---
Become a Chapter Sponsor
ASID Hawaii Chapter strives to work in support of our local interior designers by providing opportunities for continuing education, advocacy for the profession, social events and recognition of Design Excellence through our annual awards gala. While a small portion of our annual membership fees provides seed money for these activities, it is through annual sponsorships from our collaborative team of design firms and industry partners that the financial and personalized support is found to realize the programs and functions the membership expects.
As a sponsor of ASID Hawaii, your company can engage with members, participate in events, host meetings, and sponsor activities. Additionally, you will have the opportunity to increase visibility through additional marketing, branding, special access, and deeper engagement with ASID members. Sponsorship is an excellent opportunity for your business to gain exposure and showcase your products and services to our local interior design community.
For a sponsorship package please send an email reqest to: administrator@hi.asid.org.
---
Advertise with Us
There are several ways you can advertise with our chapter including email blasts, newsletter ads and website ads. Please send an email to administrator@hi.asid.org to learn more about advertising options.
---
Let's Connect
ASID HAWAII FACEBOOK: Please "like" us on Facebook! CLICK HERE to make sure you are up to date with ASID Hawaii's events, design news and stories. We are also on:
TWITTER
---
Maximize Your ASID Benefits
Trade Pricing and Discounts
ASID membership has its benefits—including exclusive discounts on products and services from national sponsors and industry partners.Make sure your to-the-trade offers or discounts are featured and email industrypartners@asid.org with your company logo, description of your trade service, and a link to register.
Find answers to frequenty asked membership questions including member qualifications, payments and dues, membership cards, updating your profile, CEUs,and password retrieval.
Everything you need to know about NCIDQ exams.
ASID supports the professional development of the Society's members and the profession with continuing education programs and events that allow participants to advance in their careers and build their skill sets. ASID, our Chapters, and Industry Partners offer a variety of continuing education opportunities in-person and online.
ASID Academy: The ASID Academy is a user friendly, dynamic, streamlined continuing education experience offering high-quality courses, webinars, and more in a learn anytime, anywhere (with an internet connection), on your own schedule environment. Topic areas include the Business of Design, Health & Wellness, Institutional, Healthcare, Residential, Workplace, and Hospitality & Retail design. Check out engaging courses like Designing for a New Millennial Culture and earn valuable IDCEC and AIA CEUs in the process. Explore the Academy.

Check out the new IDCEC Website Guide!
ASID members must earn a minimum of 10 unit (10 hours) of approved continuing education (CEU) every two years. We've updated the instructions for CEU reporting that align with IDCEC's new website to help you navigate the process.
ASID members are to utilize the Interior Design Continuing Education Council (IDCEC) registry to warehouse CEUs. Every ASID member has a unique IDCEC number to login into the website (your IDCEC number is different than your ASID number). The IDCEC user registry allows you to upload and track your continuing education activity as well as store a record under your account. Check your IDCEC account regularly to ensure your records are up to date.
Each year, ASID recognizes the exemplary achievements and outstanding service demonstrated by highly engaged members, chapters, student chapters, and industry partners through our awards and honors programs.
---
One Voice
Each day interior designers use their voices and visions to reshape spaces--and therefore the lives of those occupying them--for the better. With those same voices working in unison, they have the power to design a better future for themselves and the entire profession. That is why ASID began One Voice; to empower interior designers to get involved and advocate for or against the public policy that will ultimately influence their careers and lives. For more info click here.
---
Website Log-in Help
The default login info is first name.lastname.member ID, and then the password is just your member ID. If you've forgotten your password, click Log In and then click Forgot Password.
---
About ASID
The American Society of Interior Designers (ASID) believes that design transforms lives. ASID serves the full range of the interior design profession and practice through the Society's programs, networks, and advocacy. We thrive on the strength of cross-functional and interdisciplinary relationships among designers of all specialties, including workplace, healthcare, retail and hospitality, education, institutional, and residential. We lead interior designers in shared conversations around topics that matter: from evidence-based and human-centric design to social responsibility, well-being, and sustainability. We showcase the impact of design on the human experience and the value interior designers provide.